Attend the Arizona Aloha Festival at Tempe Beach Park on March 11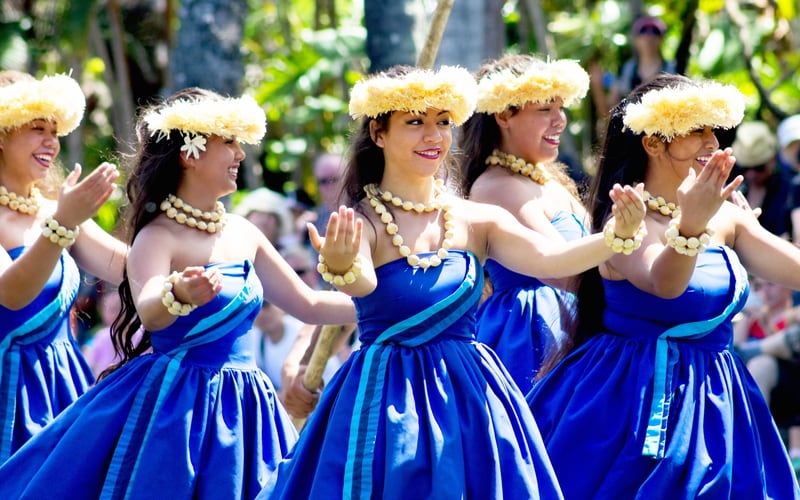 The annual Arizona Aloha Festival is hulaing into the Valley, starting Saturday, March 11, 2017. Held at Tempe Beach Park, this exciting local festival is a huge celebration of the South Pacific islands, its people and its culture.

Click the button below to find out how you and your family can attend!